FemDom Pics and Videos: Multimedia


Welcome to my FemDom pics and videos multimedia page where I share links to kinky photos and instructional vids. This is a great place for you to explore your interest in Female Domination, BDSM and fetishes of the alternative lifestyles community. I hope you enjoy the photo galleries and tutorial-style videos. Be sure to check back periodically as we add new multimedia content to this site and our partner sites.
FemDom Pics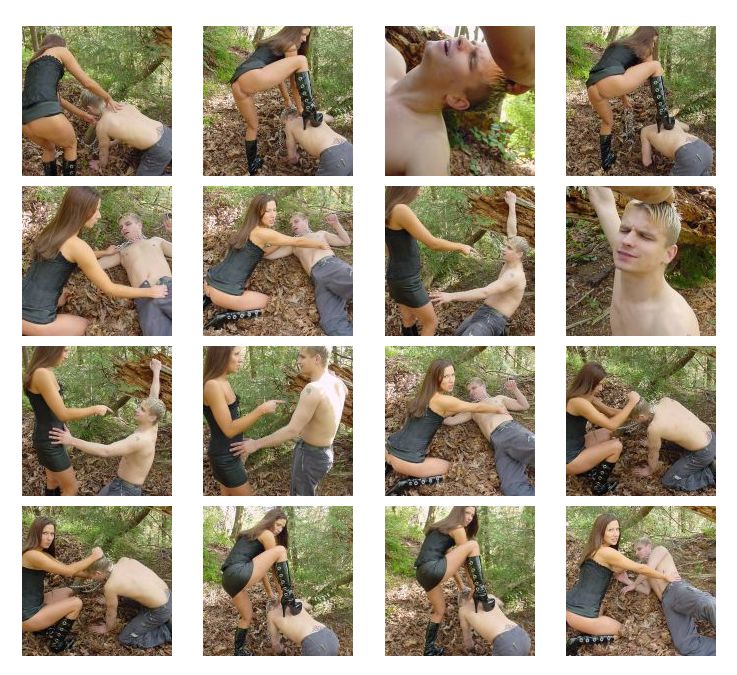 View selected fetish photo sets provided by Mistress DOMinique and her friends. Photos are arranged in thumbnail galleries so just click any image to view the full-size photograph. These photos provide a glimpse into the Femdom and fetish lifestyle of a professional Dominatrix and her submissives.
Click here to view FemDom pics.
---
FemDom Videos
Selected fetish videos are published here to help explain Femdom, BDSM and fetish lifestyles. Mistress DOMinique and her friends demystify the fascinating world of alternative lifestyles. You'll be amazed to know that we are just ordinary folks, but we certainly enjoy a break from vanilla sex!
Click here to view FemDom videos.
Local Domme and submissive Photo Profiles
The world is full of hardships. Your sex life shouldn't be one. FemDom Page has everything you need to start living your life the way you REALLY want to!  Domme-submissive Dating, Webcams and anything else you can think of to turn your vanilla sex into neopolitan. Browse thousands of fetish and FemDom dating profiles to meet people who are into the same things you are!
Here's what you should do:
1: Visit your friends at FemDom 'Domme-sub' Profiles!
2: Click on the profiles link
3: Sign up for the FemDom community membership FOR FREE!
We'll see you inside the membership area for photo swapping, private messages and FemDom discussions.